Current Courses from Mad About Hoops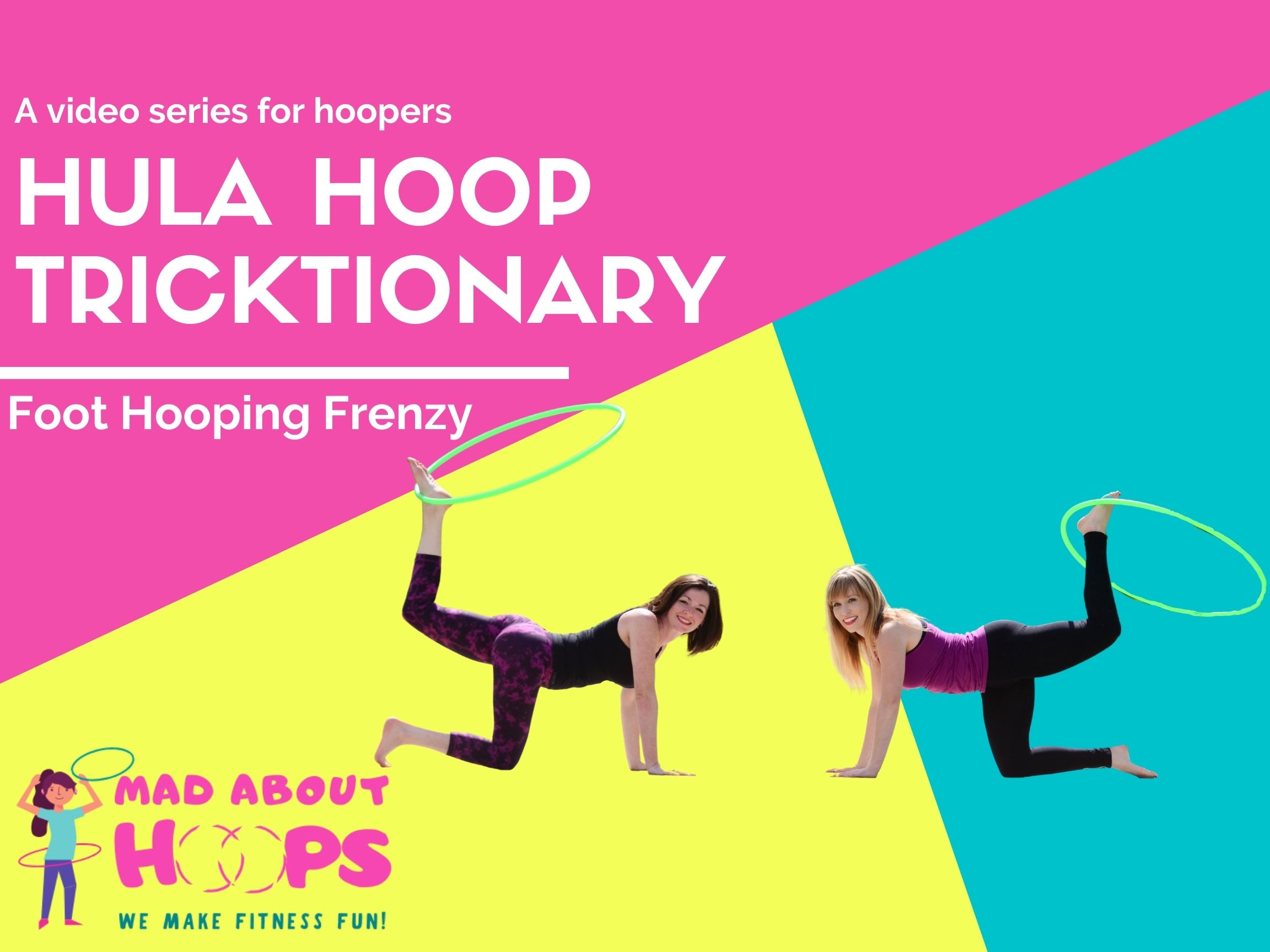 Foot Hooping Frenzy!
Join Coach Madison into the magical world of Foot Hooping!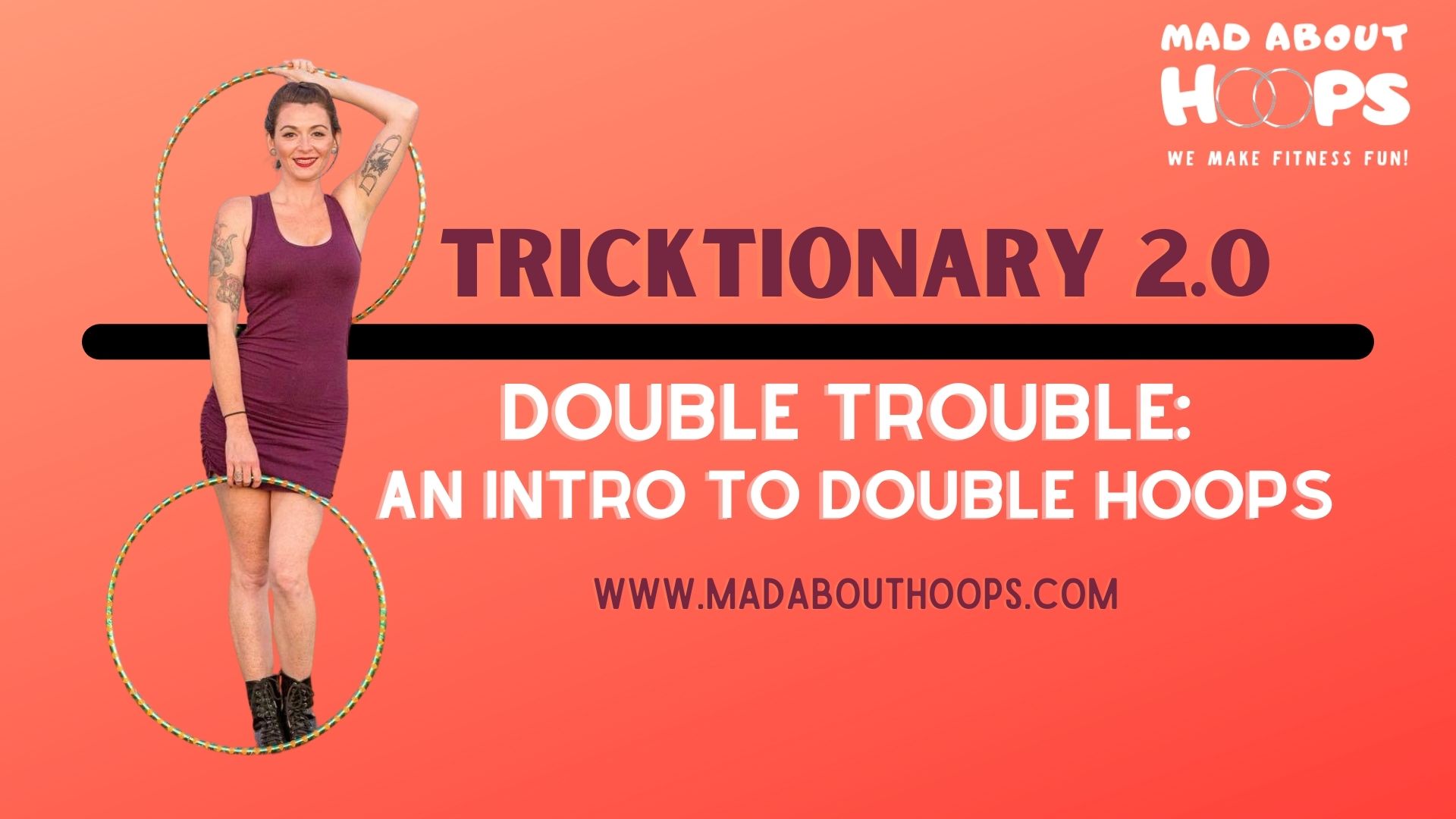 Dreaming of starting your double hoop journey??
Tricktionary 2.0 OUT NOW!
40+ double hoop tricks + drills, helpful tips with slow-motion, on screen tips and graphics to help you succeed!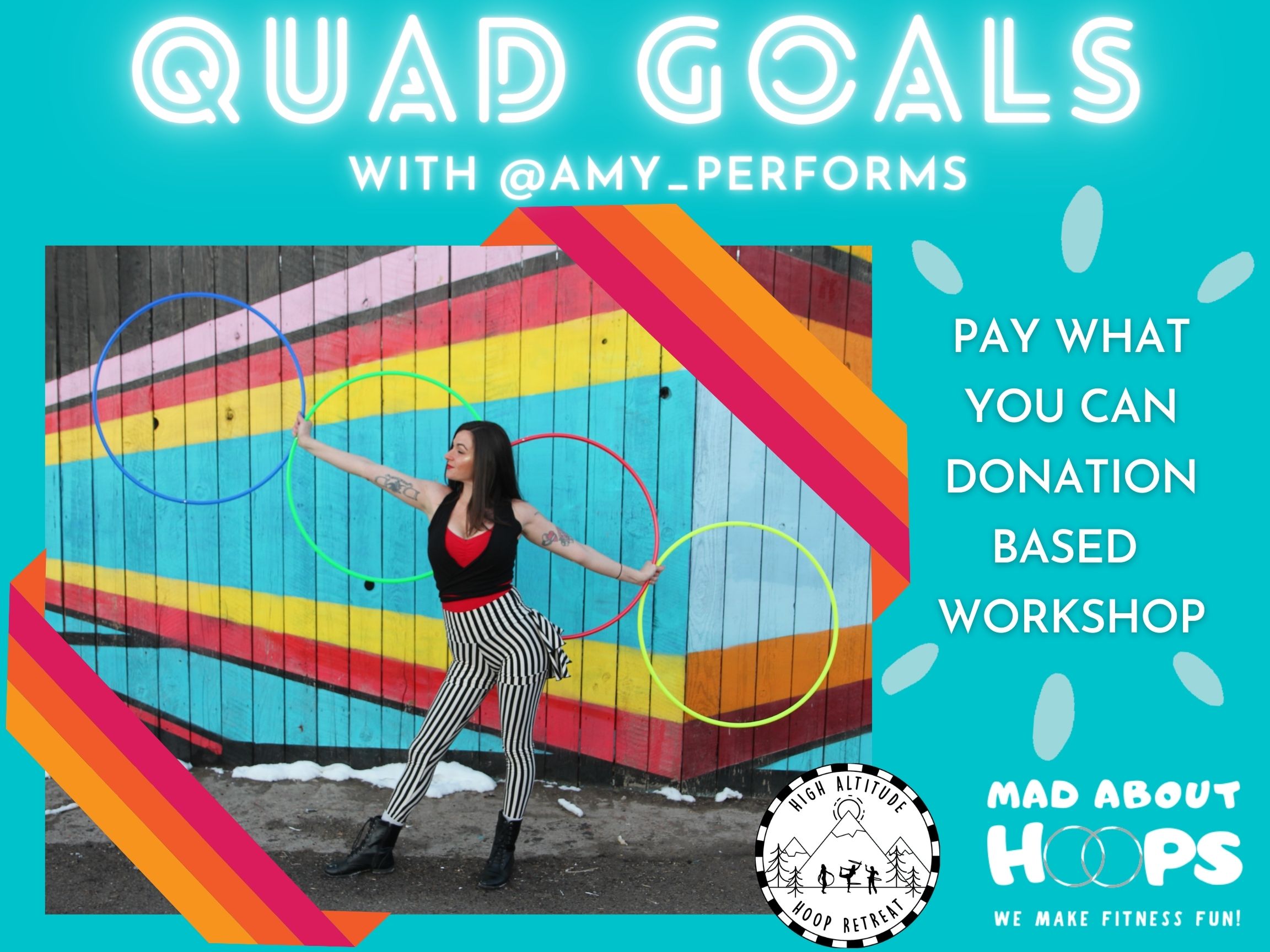 Pay what you can classes headed your way! Get access to incredible hoop courses for as little as $1.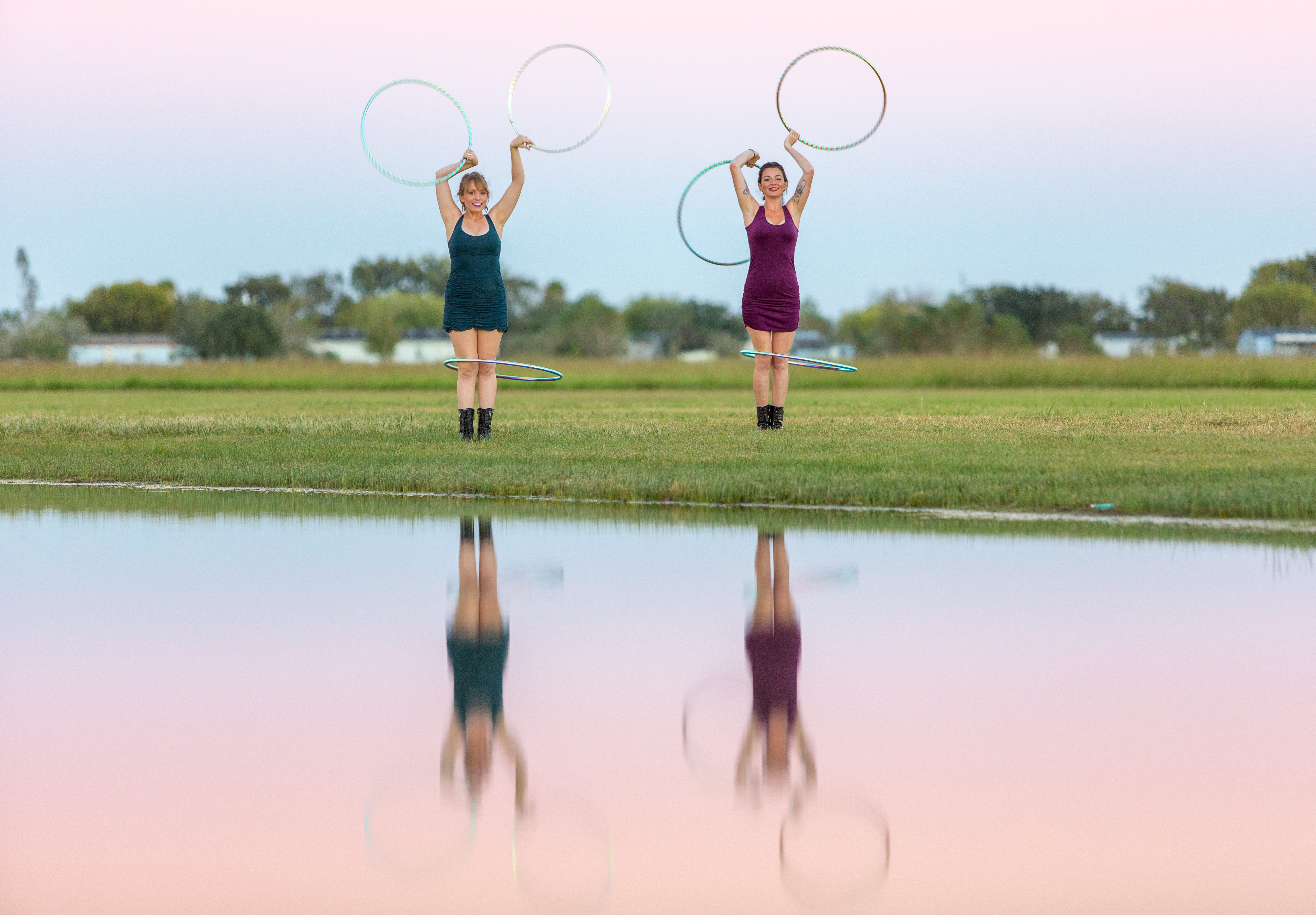 Meet your Instructors!
Co-owners of Mad About Hoops, Miss Madison & Miss Amy have been teaching and performing together as circus-style hula hoopers since 2015!
They can't wait to share their hula hoop and circus expertise with you!
Find us online:
@MadAboutHoops
@Amy_Performs
@MadMcbWiggin
Amy & Madisons Hoop Troupe Hustletown Hoopers
Our Mad About Hoops Kids performing for MLS Houston Dynamo
Hula Hoop and Circus Camp
No need to run away and join the circus, because now circus training comes to you! Learn crowd-pleasing hula hoop routines, incredible circus skills, DIY's and more. Designed as a week-long camp, it's perfect for kiddos of all ages and a great way to entertain during the summer.