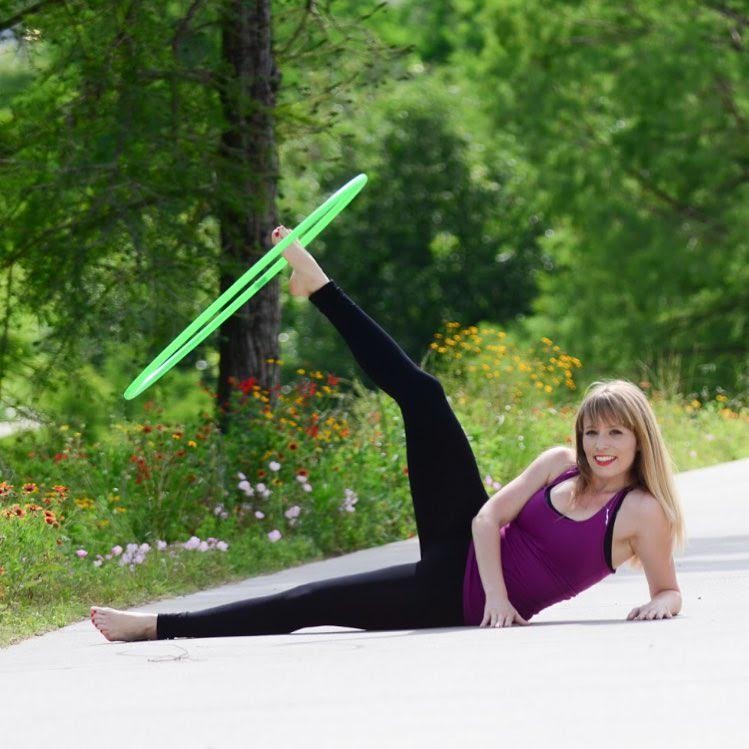 I'm your Coach, Miss Madison!
Foot Hooping is my favorite hoops skills and an expertise of mine! This style of hooping, was actually one of the first tricks I ever learned. I'm super excited to make YOU a foot hooping expert too!
I've performed for big names like Super Bowl Live and Backwoods Music festival. I've also had the pleasure of teaching professionally at Hoop West (Calgary) and the Jamboree (Denver).
I currently co-own Mad About Hoops, a hula hoop after-school program and the High Altitude Hoop Retreat, with my best friend and business partner, Amy Neel. You may have seen her on some of our other Tricktionarys :)
Thank you for letting me be a part of your hoop journey and let's make some magic happen!
What is a Tricktionary? 
It's like a dictionary
- but for Hula Hoop Tricks!
In this hula hoop masterclass, you will be guided step-by-step by a professional hula hooper, on your foot hooping journey
We will start off with foundational moves like spinning the hoop around your foot and standing while foot hooping. Then we will move on to more intricate skills, like down dog foot hooping and water fall foot hooping. We will also dive into a yoga flow, in the beginning of the series, that will warm you up for all of these tricks!
Each trick will be explained in it's own comprehensive tutorial, complete with troubleshooting, slow motion and additional variations of each move plus helpful tips and combos!
Once you finish this course, you'll be able a confident body-rocking hoop star! And you'll get a certificate to prove it.
Our Tricktionary is the perfect tool for hoopers of all ages and skill levels. The Foot Hooping Frenzy series is the best course for anyone who is ready to embark on their hoop journey or ready to current hoopers ready to level up their foot hooping skills.
Once you purchase, you get instant access and keep the course material forever!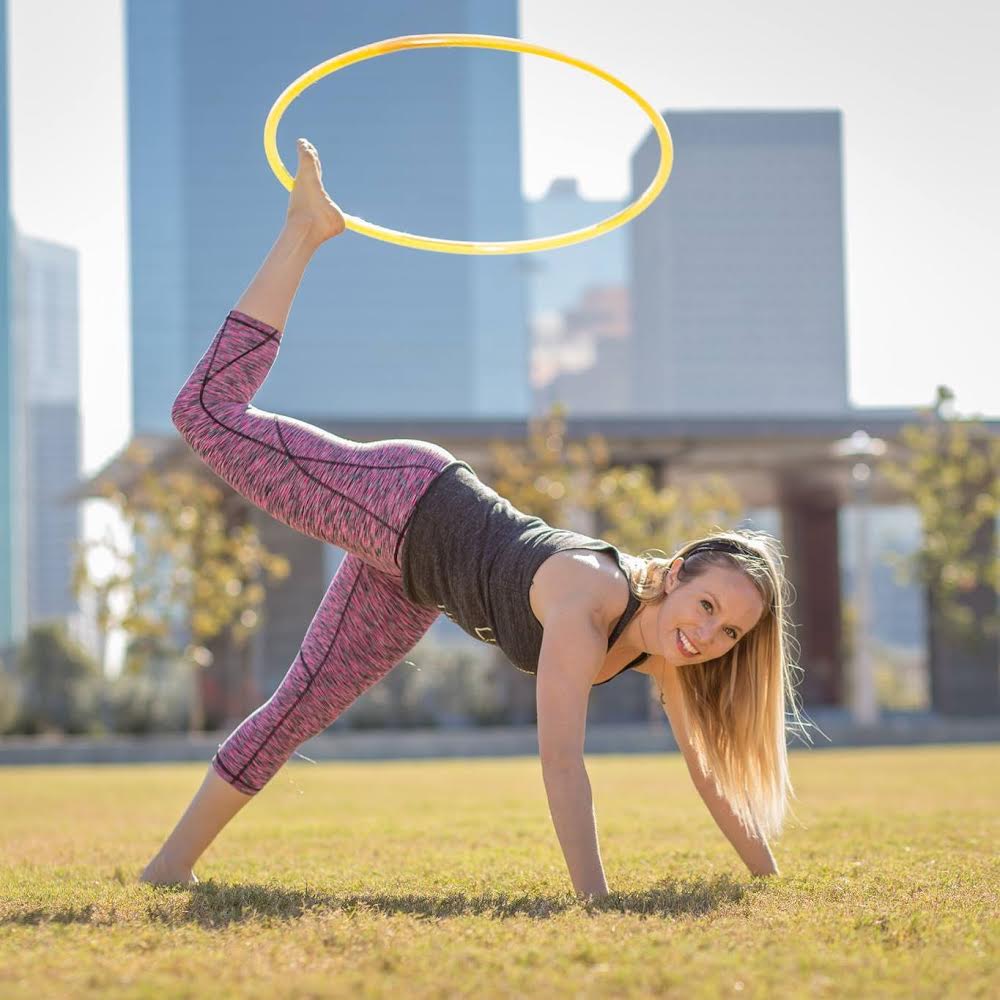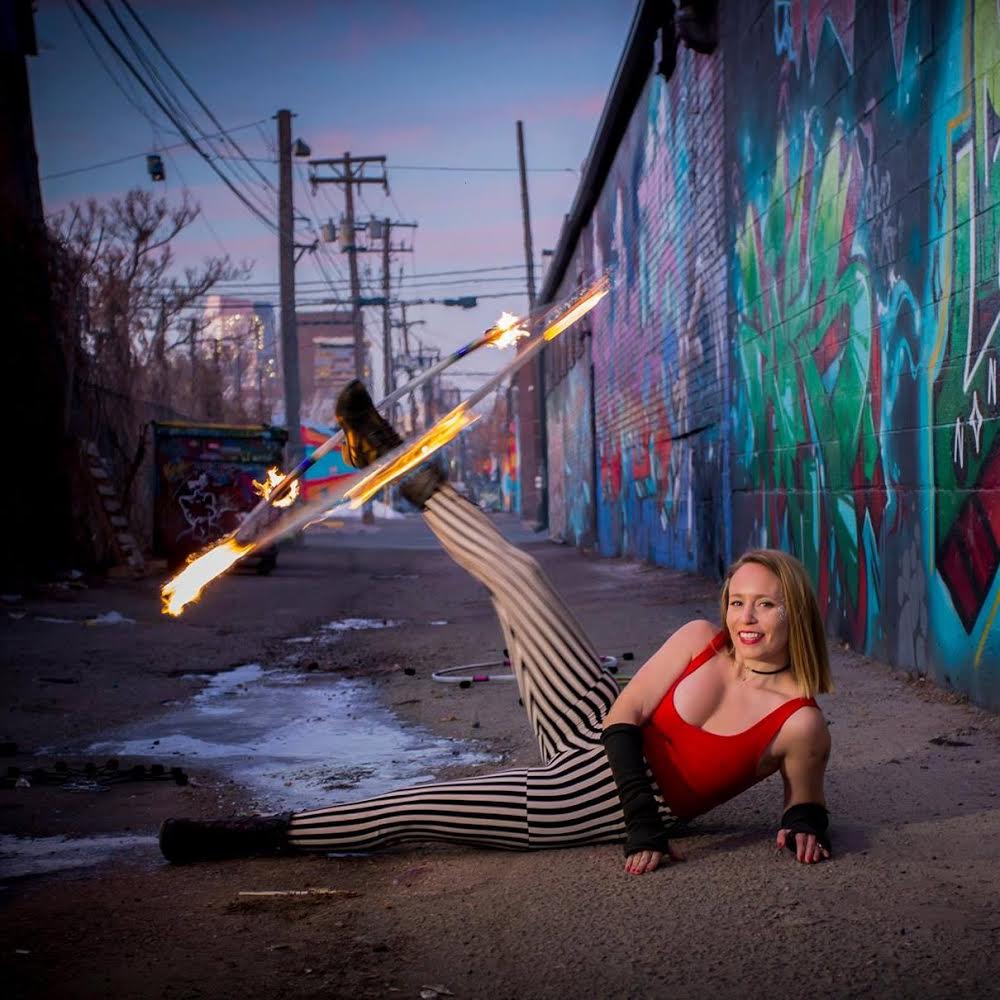 Mini Side Plank Foot Hooping
Let me teach you these tricks and MORE!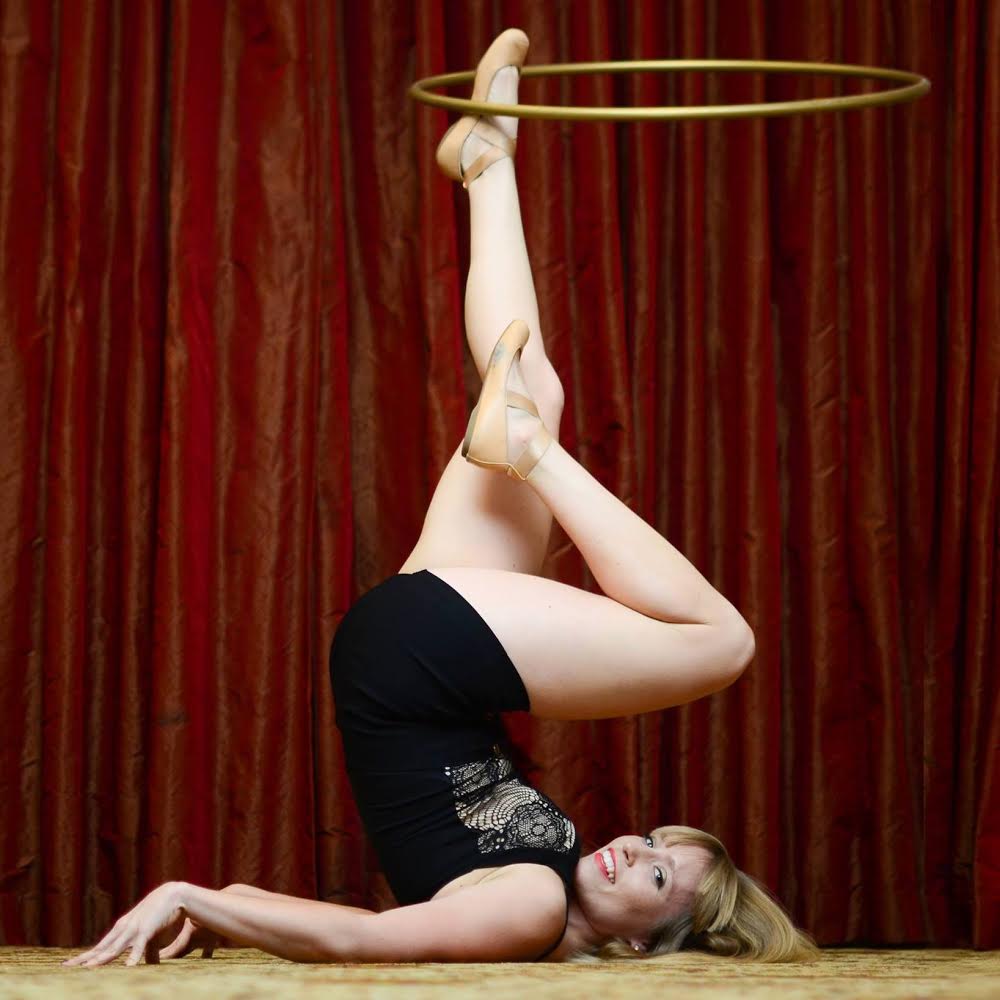 Waterfall Foot Hooping